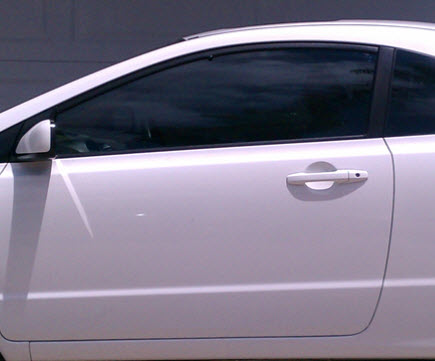 Getting your car windows tinted can be fun and exciting.
Whether you have a brand new vehicle or you are just getting a new look for your current vehicle. Window tint can make your car look cool and stay cool.
After many years in the Auto glass and tint business we understand the importance of a tint job that not only looks great but performs great in the hot California sun.
After working with hundreds of clients we understand how confusing it is when prices vary by $100.00 or more for the same vehicle.
It all basically boils down to the old adage, "You get what you pay for."
Our mission is to offer the best products, installed by professionals and backed by our lifetime warranty. Check out our reviews at Yelp
Want a fast and FREE quote on Window Tinting?  Just Fill in the Form Below: